VALUE CONCEPTS: PHILOSOPHY
       Value is broadly defined as the fundamental relation 
          between subject and object. Value is the complex situation 
              that includes both a subjective aspect--motivation--and an 
                  objective aspect--the valuable. 
A concept is an abstraction recognized as
being common to more than one particular object.

     
                                              --Daniel E. Anderson*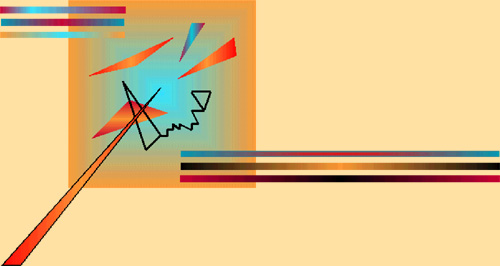 Because actions are motivated, they are purposive.
Knowledge is created when information is successfully
organized to fulfill purposes.

VALUE is ADDED

when we

ENRICH or ENHANCE

the relation between subject and object.

Our knowledge of our business entity is increased
by making explicit that which is implicit in the
entity's actions and choices.

Specifically, the relationships of the business entity
to itself and to its (internal and external) environment
must be identified, examined and evaluated. Through
this process, these freshly acknowledged elements
become functional, changeable, and productive.

Thus, by increasing our understanding
of our business, we generate an

ARRAY OF OPTIONS

for present and future

VALUE-BUILDING ACTIONS.

*Daniel Erwin Anderson, American philosopher, 1928-1994.
---
© 2008 Value Concepts LLC. All Rights Reserved.
Philadelphia Office: 8787 Duveen Drive, Wyndmoor, PA 19038
215-836-0419
Connecticut Office: 12 Littlefield Drive, Old Lyme, CT 06371
860-434-2721